Success story
Optimizing processes and facilitating communication with Axify
See how Nexapp used Axify to improve software delivery workflows and team collaboration in a period of high demand and continuous growth.
Reading time 🕒 5 min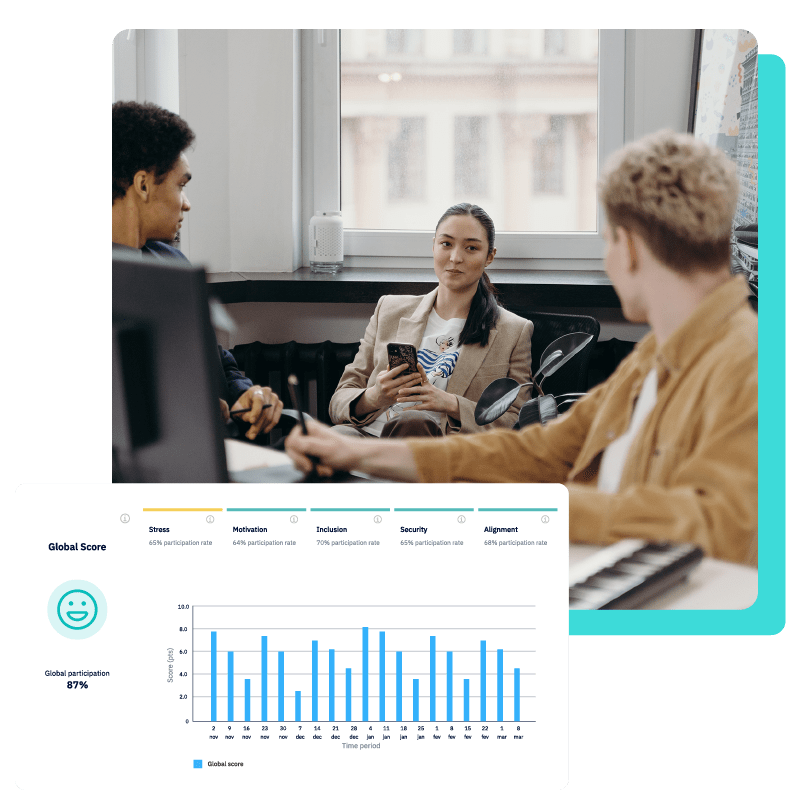 A bit of backstory on Nexapp
Nexapp was founded in 2014 by three young entrepreneurs from the Quebec region of Beauce, rallying together on a mission to raise the bar in software delivery quality.
The talented individuals making up the Nexapp team have pursued the founders' mission to be passionate about delivering carefully crafted software. With over 50 full-time employees in North America, Nexapp offers software with complete teams of developers, designers, product managers, strategists, and Scrum Masters, specializing in Agile software product development. The team's rigour in executing that mission has allowed them to deliver superior value to their customers, building durable software applications that scale with their company's growth.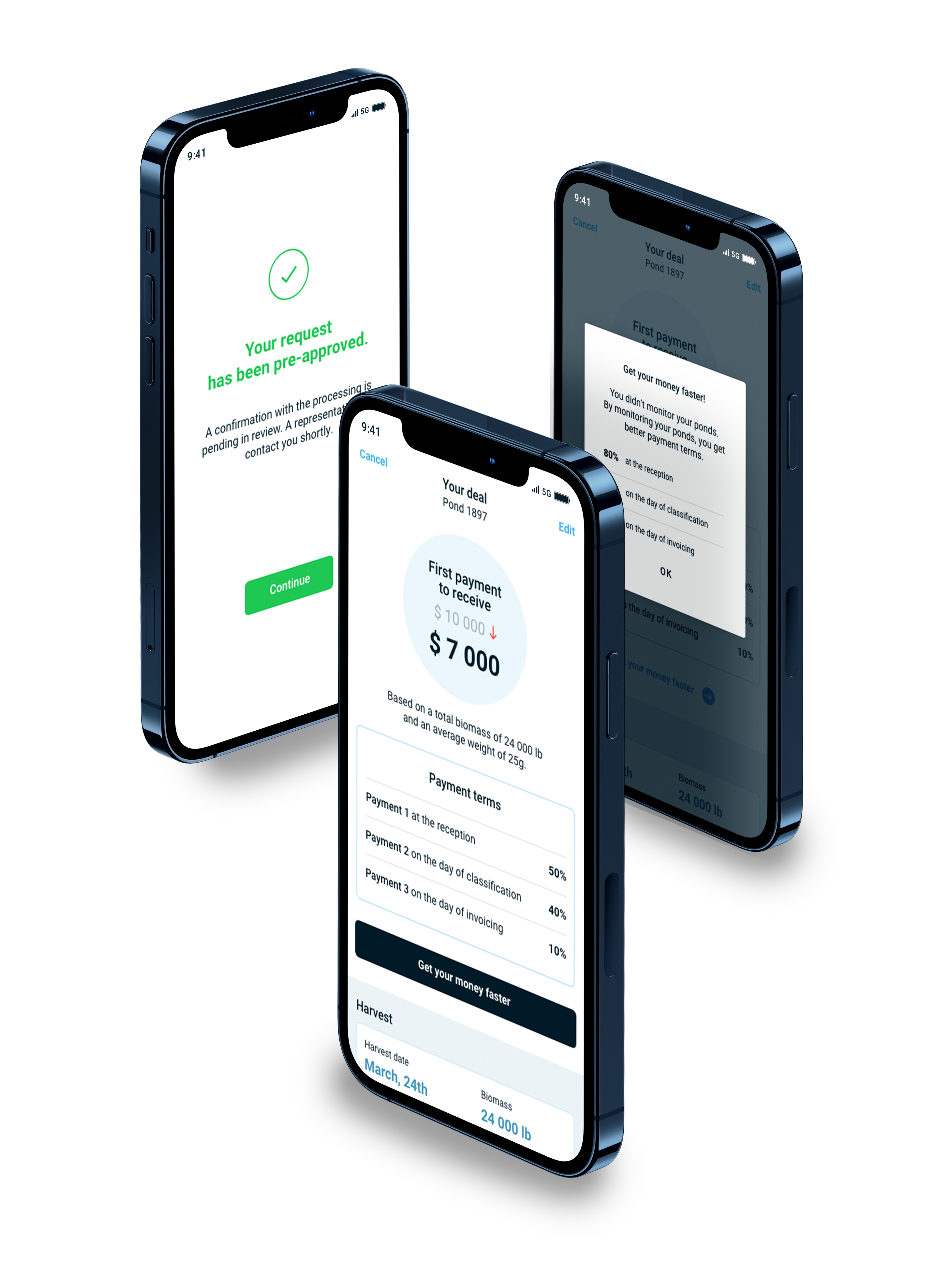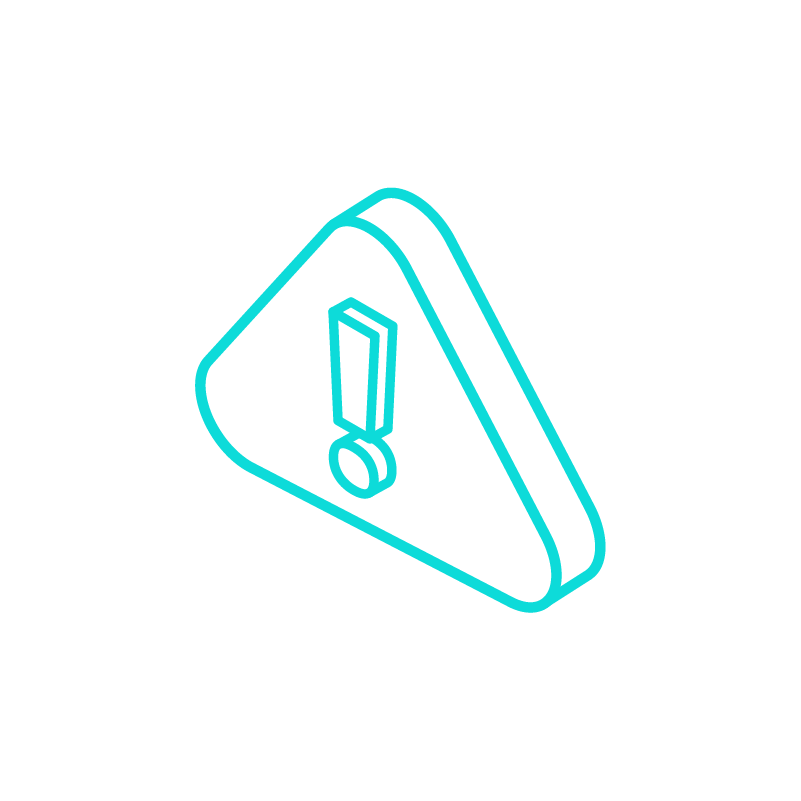 Nexapp's challenge
Optimize the team processes in a fast-growing organization and ensure project clarity with distributed teams to remain successful in the combined realities of remote work and high-velocity projects.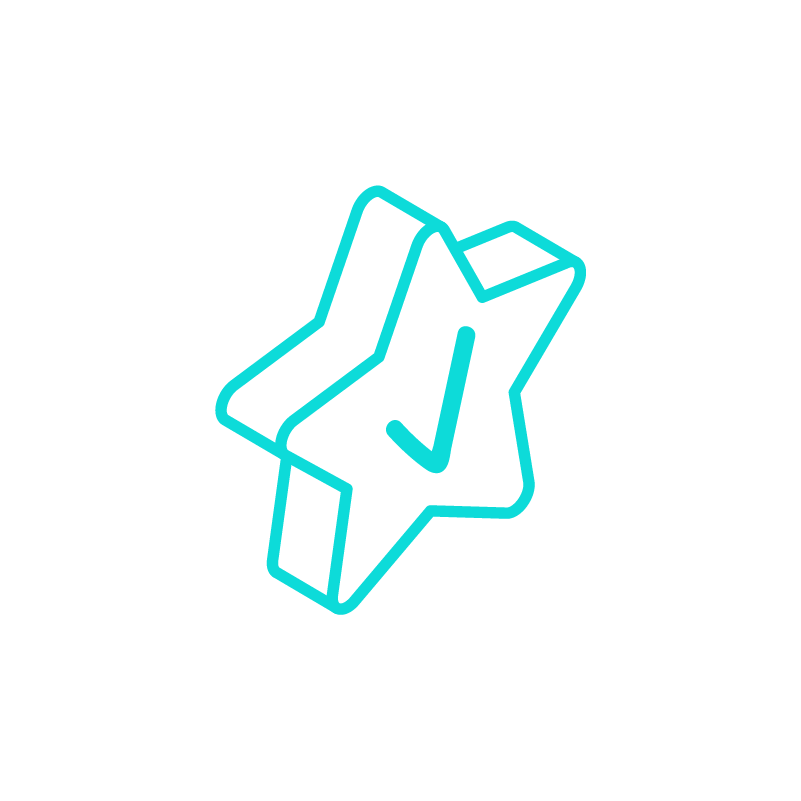 Axify's solution
Axify allowed Nexapp's Scrum Masters to have more focused discussions on the most pressing issues for the team. In addition, having a simple, seamless performance indicators platform allowed the project lead to review objective data about the project's progression and have the means to communicate it to the client transparently.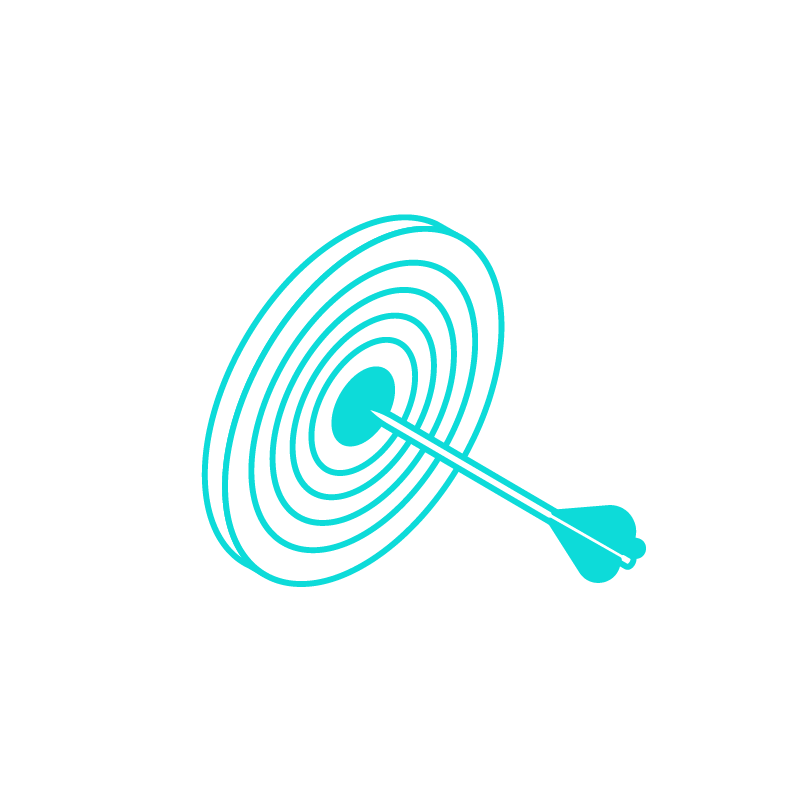 The measured impact
Ongoing communications from a project's start to its final delivery to the client.
Improved visibility of the state of each project with unbiased data.
Real-time team morale trends to identify concerns before they become one.
The software engineering challenge to overcome
Considering the acceleration of digitalization from March 2020 onward, Nexapp captured market share and offered its services. As a result, Nexapp experimented solid revenue and headcount growth in the last years, increasing the number of concurrent projects from 3 to 20.
This workload increase shed light on growing pains, notably the difficulty of having constant visibility on all projects, considering the large amount of data to be collected. Employee well-being was also a significant challenge to address. Humans being at the center of the company's priorities, it was essential to maintain a great work environment where Nexapp could empower talented individuals to unleash their potential and maintain a high level of motivation in each project.
"Before using Axify, I could find myself extracting data on a Friday night. I had to survey the team, process the data in Jira and then consider what would be the best opportunities for improvement. Today, I reduced this process by 80% since I only have to look at the Axify dashboards and I can focus my efforts on identifying the best solutions."

– Pier-Luc Rodrigue, General Manager of Nexapp
Eliminating recurring tasks with automation
In its quest to identify potential process optimizations, Nexapp wanted to reduce the number of low-value, recurring tasks, including: surveying the team, collecting the results and inserting them in a Google Sheet. Unfortunately, Scrum Masters, whose role is to facilitate the work of the development team, were spending too much time on this type of task, which hindered their role as facilitators.

Axify proved to be Nexapp's Scrum Master's best friend, as the platform takes care of data analysis and exposes priorities for the Scrum Master to address. With Axify, Scrum Masters aligned their teams towards common goals.
"Without Axify, for every three new projects, we would have needed an additional team member to handle all this data. Instead, Axify allows our team to focus on what they do best and helps unleash the team's full potential."


– Pier-Luc Rodrigue, General Manager of Nexapp
A global overview of development teams
It was important for Nexapp to maintain excellent visibility on all projects, promoting transparency within the organization and encouraging transparent communication between developers and leadership.

A concrete example of this newfound visibility is the direct, anonymous questions asked to team members. Knowing that their response is anonymous, developers tend to be more transparent about their actual feelings regarding the project, promoting more transparent communication within the team. The questions cover five specific aspects: motivation, stress, alignment, inclusion and safety of each team member. In Axify, the Human axis provides a real-time snapshot of the team's morale.
"Axify's daily questions allowed me to see where the team was lacking in clarity regarding assigned tasks. Once I have additional visibility on the team's challenges, I can take directed actions to help clarify task objectives. With Axify, I better understand the team's needs, and in turn, the team feels more engaged in the process, which promotes better collaboration."

– Rafaël Van Coppenolle, Product Manager at Nexapp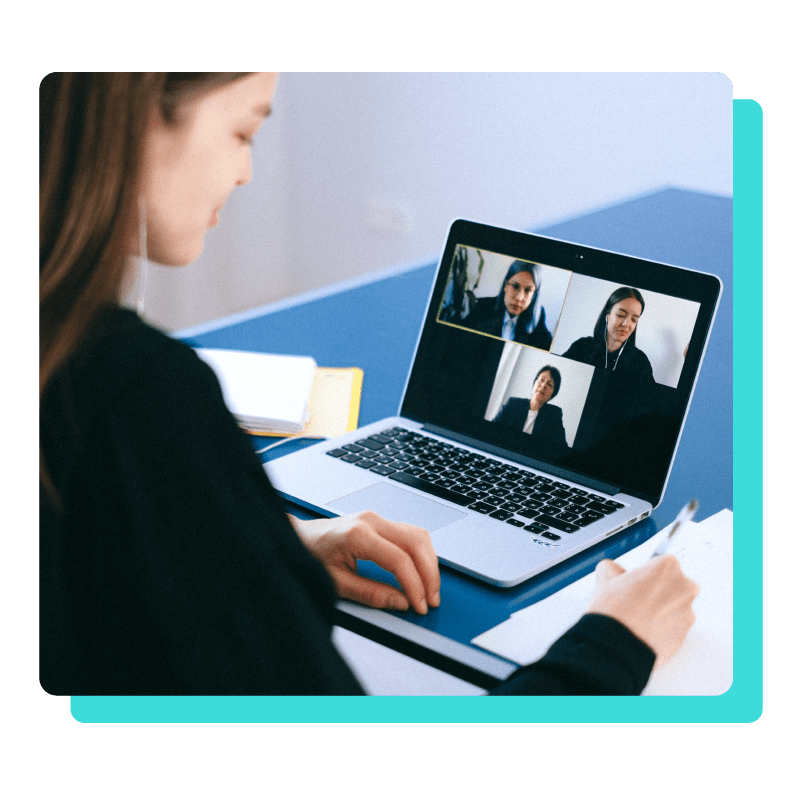 So what about you?
Our Product Specialists look forward to meeting you. Let us show you how Axify can help your development team collaborate to build a better software engineering culture.
How does Axify works?
Axify allows you to deliver more value by reducing barriers to your workflow and improve collaboration between team members by identifying items for discussion.

Psst! To exit the demo environment, simply log out.
Stay up-to-date on our roadmap and new features
Subscribe to our newsletter!