Activate your 2-month free trial
Change doesn't happen overnight. That's why we're giving you full access to Axify for free for sixty days before you commit to a plan.
🔹 No credit card required
🔹 All integrations available
🔹 Support and assistance included

🔹 Access to all our tools

🔹 Unlimited contributors

🔹 Unlimited repositories

🔹 Unlimited data history
Join us to improve the future of software engineering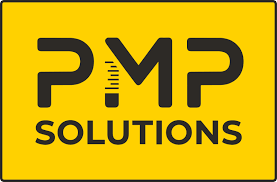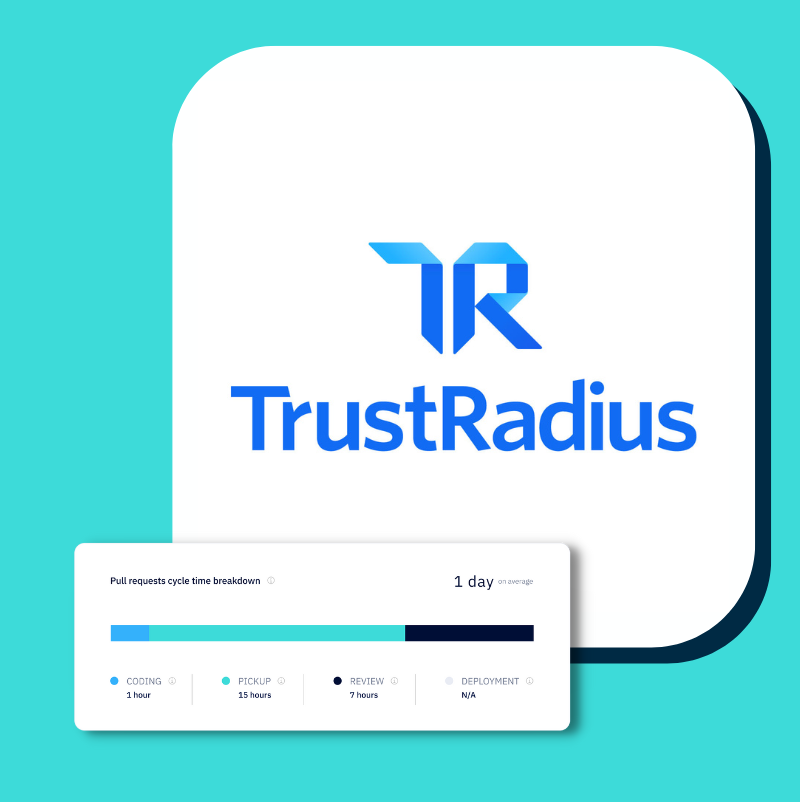 "Axify is used in our IT department and throughout the organization to store and manage unlimited information related to projects and reports. It is very easy to use if you have experience with Agile processes, we also use it to manage work or processes in sprint to improve planning. It is a low cost but efficient platform, it allows you to monitor processes or the status of a sprint at a glance, it offers 100% detailed automatic reports. It is secure, reliable, and supports agile development principles effectively."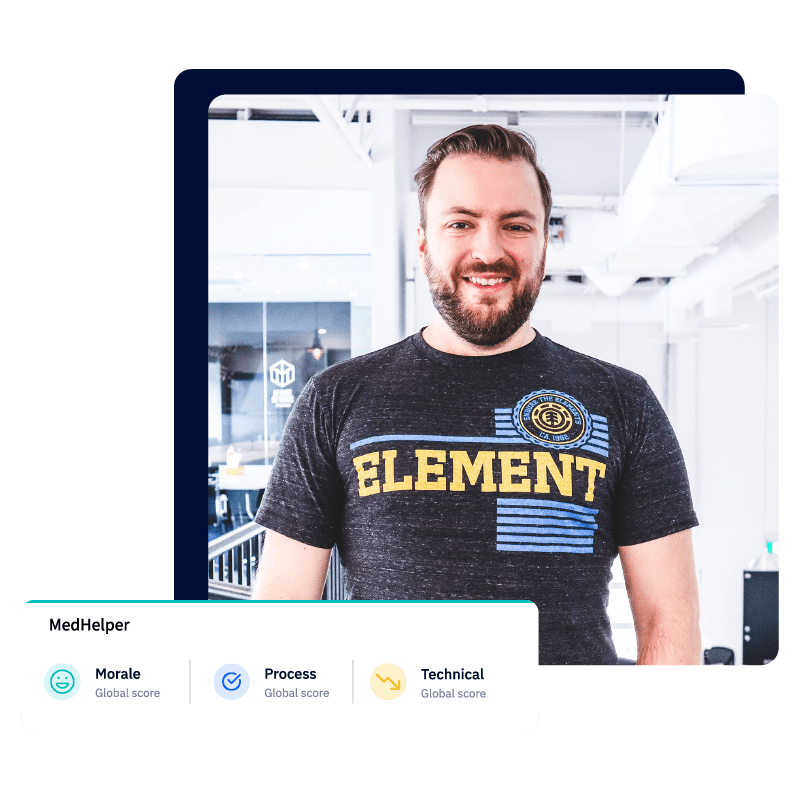 "Axify has allowed us to quickly identify opportunities for our team because, with the software, we can easily, at a glance, observe where an intervention is most urgent."

How does Axify works?
Axify allows you to deliver more value by reducing barriers to your workflow and improve collaboration between team members by identifying items for discussion.

Psst! To exit the demo environment, simply log out.
Frequently asked questions
What does Axify do?
Axify is a single platform to observe all the metrics that will help you improve your development and delivery processes. Get all your data in one place, collected in real-time from tools you already use, presented on easy-to-read dashboards that inspire meaningful conversations to elevate teamwork and collaboration among developers. Address challenges as a team, find solutions together and create better software!
How long does it take to get results?
Axify starts gathering data and presenting dashboards as soon as your integrations are connected. The only exception is team morale, where we wait two weeks before generating the first report to ensure good data representation and anonymity.
How does onboarding work?
Rest assured, it's pretty easy. First, we'll help you add your team (both Axify users and developers who will receive daily surveys) to your organization. Then, we'll guide you in activating various integrations to begin data synchronization. Once these two components are in place, you're ready to analyze and improve your processes.
Do you provide customer support?
We sure do! We include customer support with all of our plans through our knowledge base or our Product Specialists. Write an email or open a chat to get started!
What information do you store?
We currently only persist responses to the team morale surveys and the scores of the various Axes. Axify's infrastructure uses mainly AWS services to manage and deploy its infrastructure. The use of Amazon PaaS allows for robust IT security and flexibility in deployments. Microsoft Teams Bot is hosted on Azure. DNS are managed from CloudFlare. For more information, see our page on this subject.
What is your privacy policy?
Need to know more?
Find out who uses Axify, the various contexts in which our customers use it and the arguments to convince the most rational colleagues.