Help your

dev team

work as a team
A single platform to observe all the metrics that will help you improve your development and delivery processes. Address challenges as a team, find solutions together and create better software!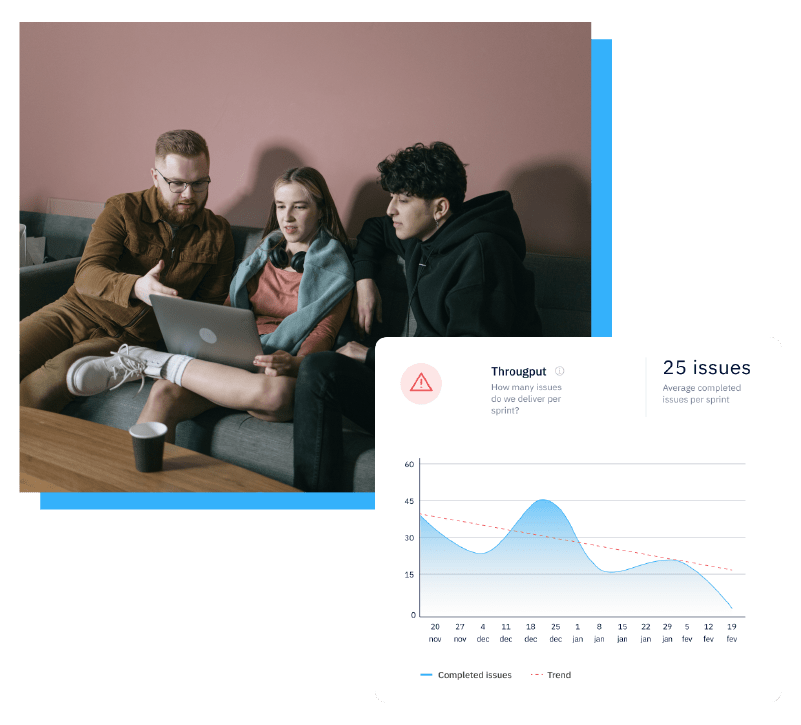 Join them in the future of software engineering.



How Axify works
All your data in one place, collected in real-time from tools you already use. Easy-to-read dashboards that inspire meaningful conversations to elevate teamwork and collaboration among developers.
Connect your integrations and invite team members
Let us gather data along three axes proven to foster better software delivery
Discuss at-risk metrics and challenges as a team

Psst! To exit the demo environment, simply log out.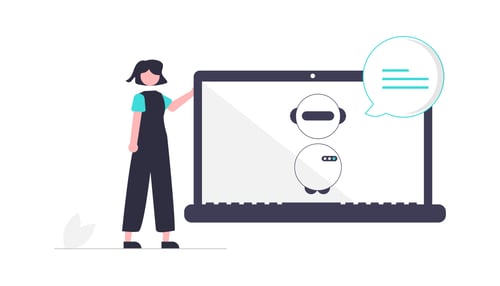 Trustworthy morale chatbot
Automatically and anonymously, ask team members industry-specific morale questions to quickly identify potential conflicts and foster vulnerability.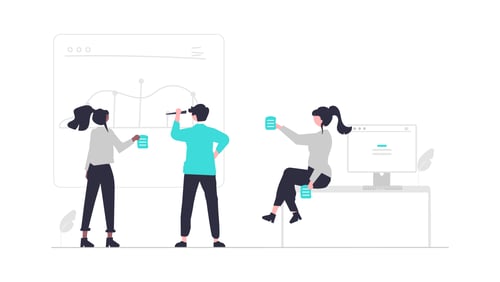 Daily impact in your workflow
Start the day off right with Daily Digest! Observe the state of your sprint at a glance and identify the most urgent tasks to discuss as a team.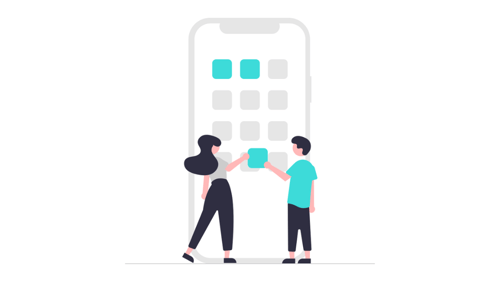 Forecasting software delivery
We use a proven algorithm based on your project's historical data to predict future delivery dates with a high confidence level.
If any of this sounds familiar, then you need Axify
► Lack of trust in our team affects the delivery quality
► We always feel rushed at the end of the iteration
► We tend to work in silos rather than collaborate towards a common goal
► The number of bugs has increased, and we don't have time to fix them
► We feel like we never deliver enough value despite a high WIP
► Our meetings are unstructured and offer little value, especially the daily
► Our workload does not allow us to implement best practices or innovate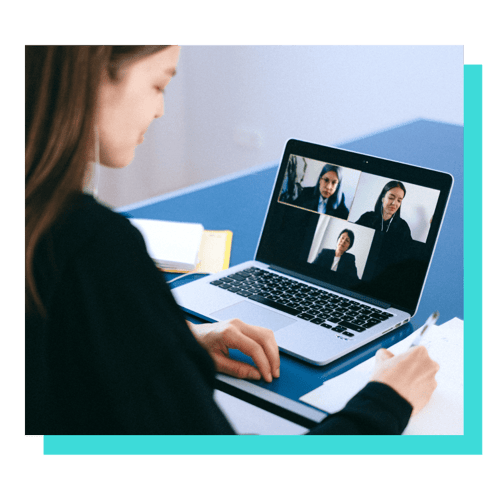 So what about you?
Our Product Specialists look forward to meeting you. Let us show you how Axify can help your development team collaborate to build a better software engineering culture.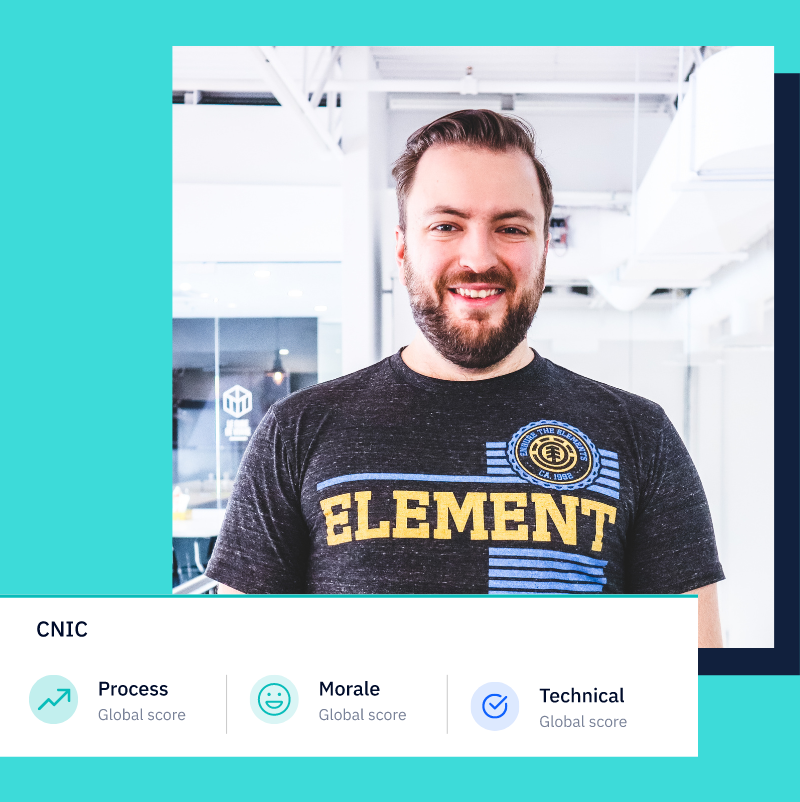 "Axify has allowed us to quickly identify opportunities for our team because, with the software, we can easily, at a glance, observe where an intervention is most urgent."
Bruno C. Coulombe, Scrum Master

Integrates seamlessly into your workflow
We're building off tools everyone in your team already uses, so setting up Axify takes less than 10 minutes.