Success story
Decreasing delivery times and increasing predictability with

Axify
See how StatsRadio uses Axify to improve software delivery processes and foster better outcomes.
Reading time 🕒 4 min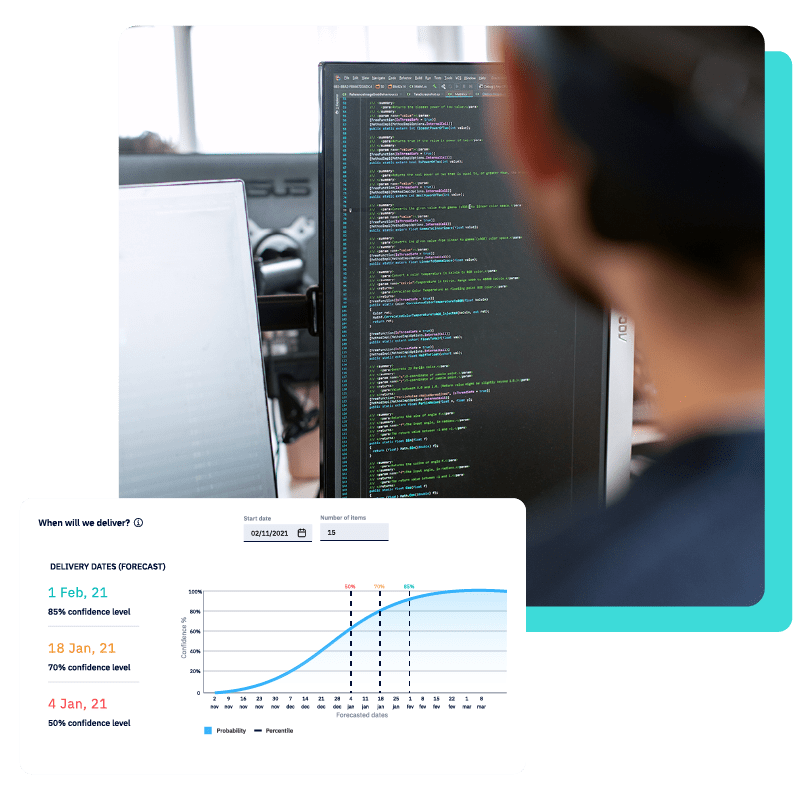 A bit of backstory on StatsRadio
Since its creation in 2014, StatsRadio has been on a mission to modernize the radio industry. The company offers technology that allows broadcasters to obtain statistics about their audience, such as demographics, age and time spent listening, through a seamless, modern software platform.

StatsRadio's software development team can count on Scrum Master Bruno C. Coulombe to ensure team cohesion throughout the various development initiatives. In a start-up context with limited resources, measuring each new project's effort requirements is essential to prioritize them appropriately. In addition, good team collaboration is necessary to sustain an adequate development pace for new platform functionalities.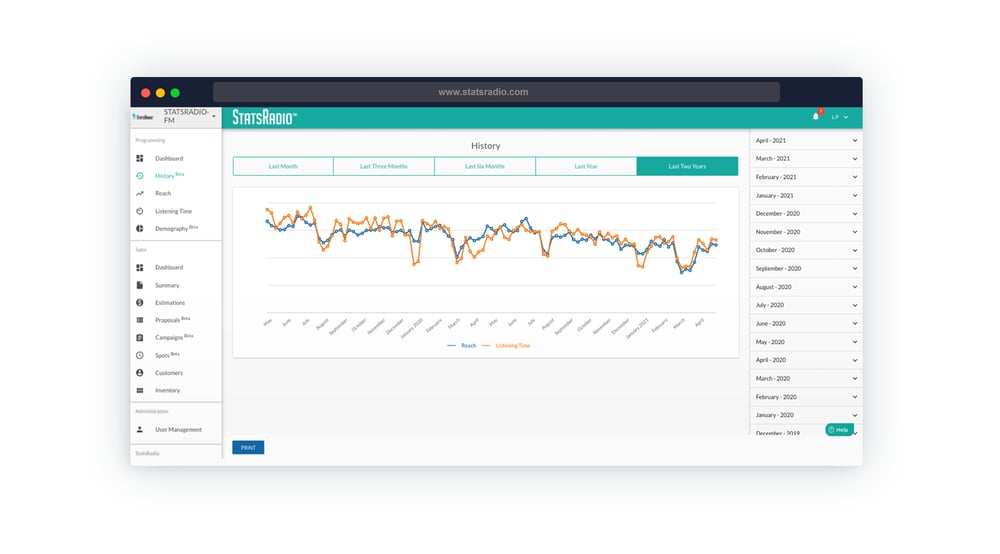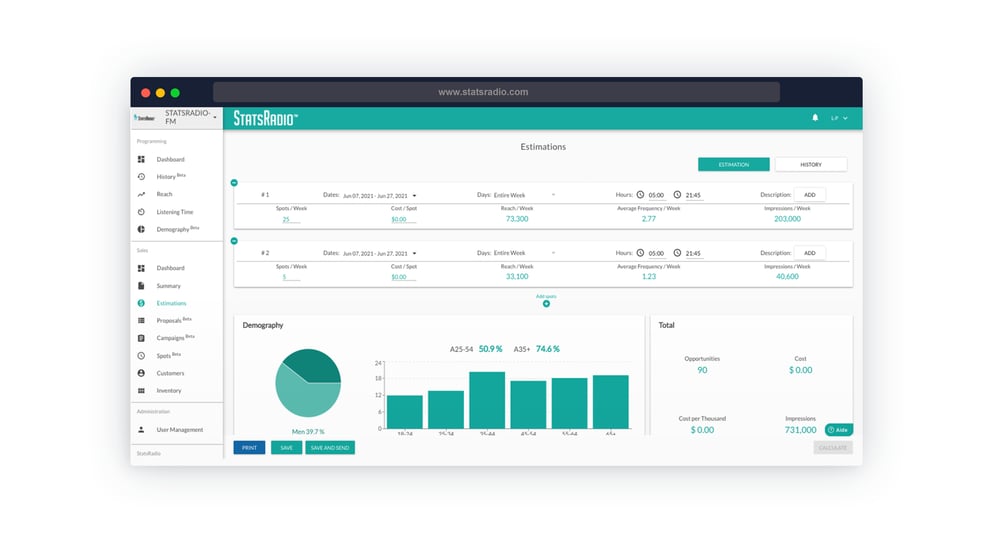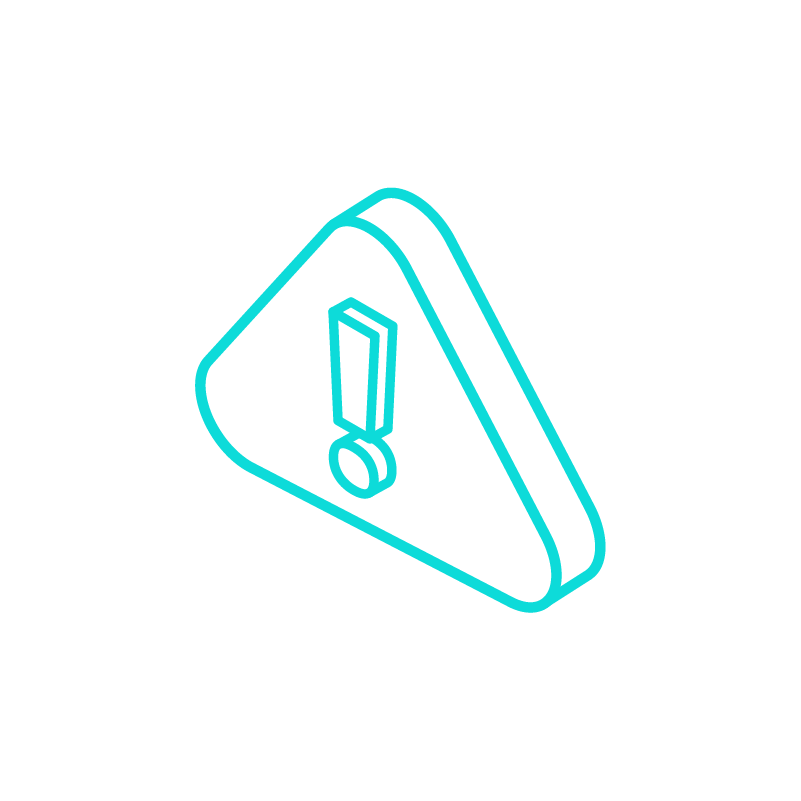 StatsRadio's challenge
Decreasing feature delivery time while increasing the software development team's predictability.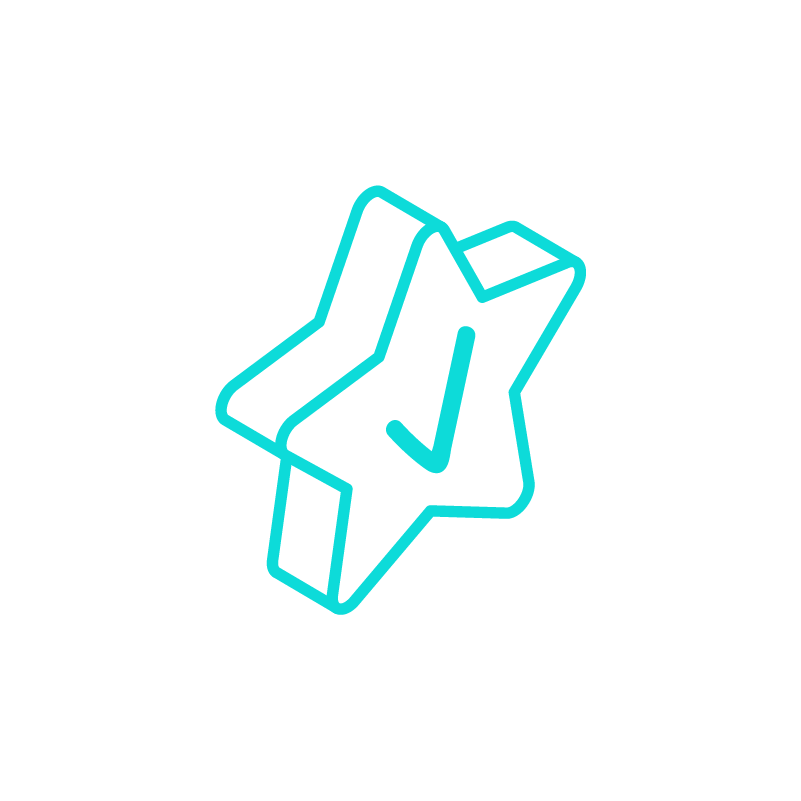 Axify's solution
Easy to use real-time dashboards to expose key Agile metrics trends. Axify measured StatsRadio's process and team morale to quickly identify improvement areas.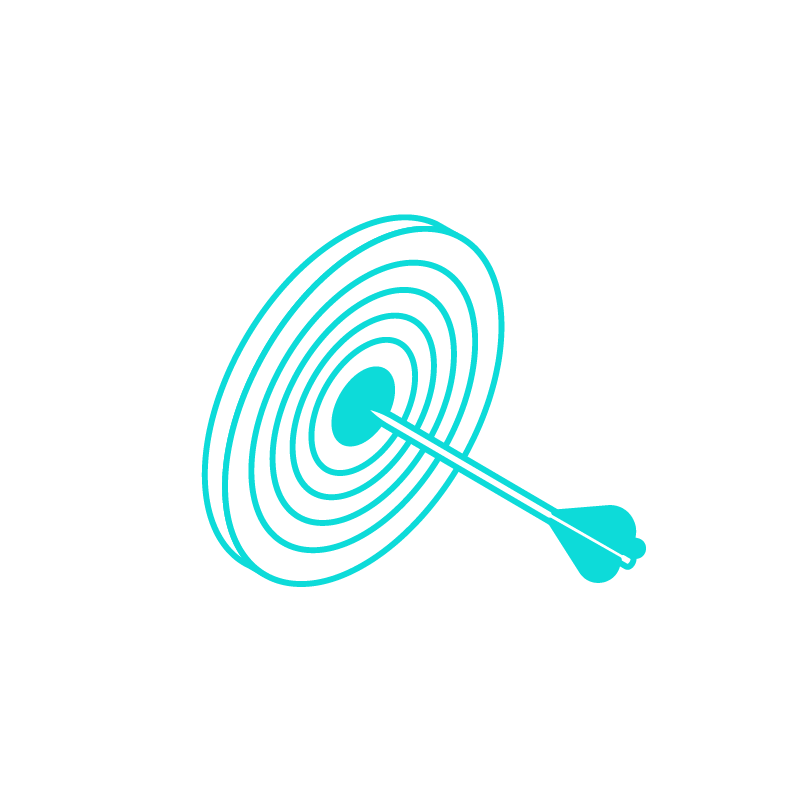 The measured impact
Focusing on "older tasks first" reduced the cycle time by 30%. As a result, the Service Level Expectation went from ten to seven days in less than six months.
The software engineering challenge to overcome
As a fast-growing SaaS company with a clientele spread throughout Canada and the US East Coast, StatsRadio has ever-increasing requests for software features. Hence, the importance of having an accurate picture of the team's alignment with business objectives.

One of the biggest challenges facing development teams is evaluating time and effort requirements for new tasks added to the existing project's roadmap. StatsRadio's developers needed to keep their work cadence without becoming overwhelmed while meeting delivery deadlines.


Axify: a tool to propel StatsRadio's growth
Axify helped support StatsRadio's growth by allowing teams to measure themselves and identify areas for improvement, leading to better productivity. In addition, using the Human Axis combined with the Process Axis has been a considerable asset to StatsRadio's software development process.
"The platform is fully integrated into our team's operations. We've even started setting Axify goals for ourselves. In the next three months, we would like to feel more confident in StatsRadio delivery, so we will be observing the stress metric in Axify."

– Bruno C. Coulombe, Scrum Master for StatsRadio
Targeted interventions
A concrete example of Axify's added value at StatsRadio was the exposure of work in progress (WIP) metrics. Thanks to Axify's dashboards, Bruno concluded that the team had to step up significantly in their efforts to meet their delivery goals.
Bruno analyzed the WIP at a more granular level and observed a trend showing that developers took on too many tasks during an iteration. However, after some adjustments, developers reduced the number of concurrent tasks and could deliver the tasks they committed to on time.
Quick and easy integration
We're building off tools everyone in your team already uses, so collecting data based on our three axes using Axify takes less than 10 minutes.
"Since we were already using Slack for our communications and Jira for our Agile process, we were able to have an overview of the different aspects of the project in 15 minutes."

– Louis-Philippe Sutton, President of StatsRadio
Improved performance
Good project planning starts with assessing the team's capacity. Axify provides the StatsRadio team with a global performance overview. Plus, using Axify has led to implementing software engineering best practices to reduce tasks' cycle time to become a more predictable team.
"Axify has allowed us to quickly identify our team's opportunities for improvement because, with the software, we can easily, at a glance, observe where intervention is most urgent."

– Bruno C. Coulombe, Scrum Master for StatsRadio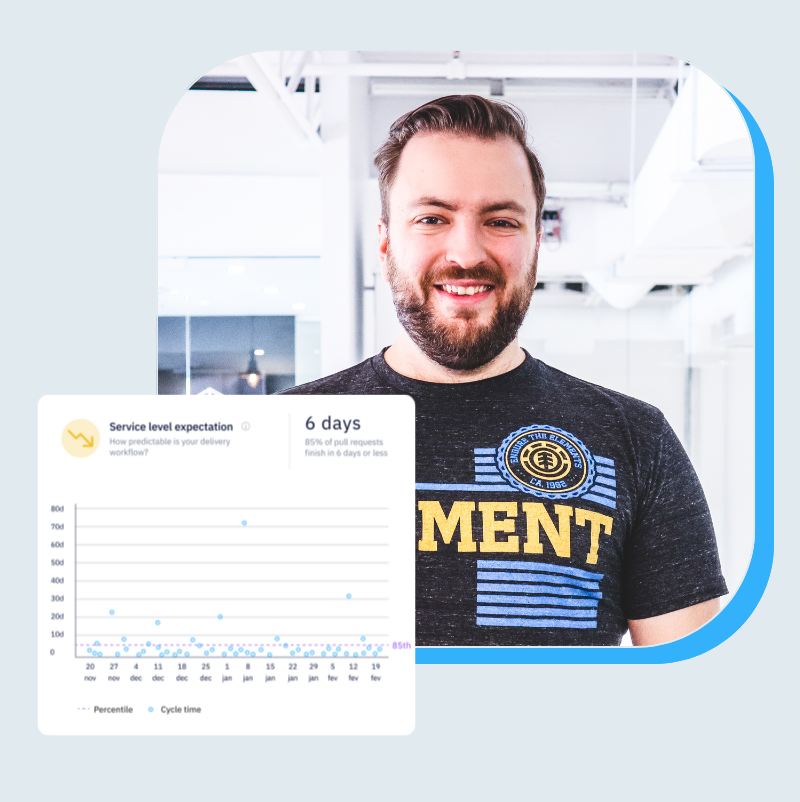 Improved predictability
Axify allows StatsRadio's team to manage its daily flow of tasks, which directly impacts the team's stability. The more stable a team is, the more predictable it can be. Therefore, it increases its chances to deliver on time.
"Since our use of Axify, the StatsRadio team has improved its predictability by 30%, increasing the confidence to complete a task from less than ten days to less than seven days."

– Bruno C. Coulombe, Scrum Master for StatsRadio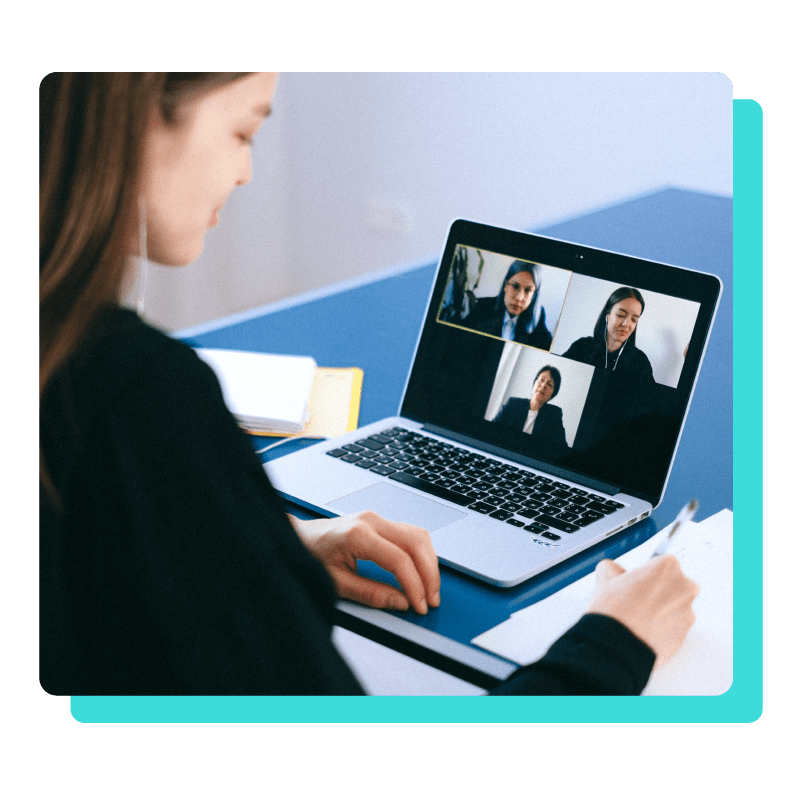 So what about you?
Our Product Specialists look forward to meeting you. Let us show you how Axify can help your development team collaborate to build a better software engineering culture.
How does Axify works?
Axify allows you to deliver more value by reducing barriers to your workflow and improve collaboration between team members by identifying items for discussion.

Psst! To exit the demo environment, simply log out.
Stay up-to-date on our roadmap and new features
Subscribe to our newsletter!