Software development is changing and will continue to change the world
That's why we aim to empower more development teams to collaborate better to build impactful products. This way, they can unlock their full potential, contribute to improving the future of software engineering and accelerate the change toward a better world.
Meet the team behind Axify
Axify is a product of Nexapp, a Canada-based company from Quebec City that has been specializing in software development since 2014. Based on modern software development approaches, DORA's State of DevOps study and its own experiences with continuous improvement and delivery, Nexapp developed Axify.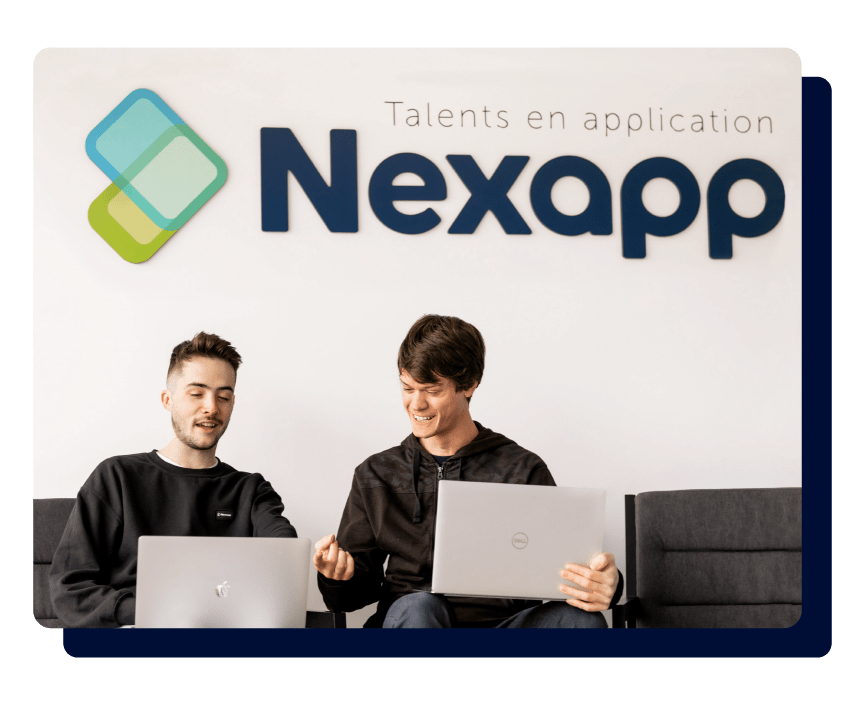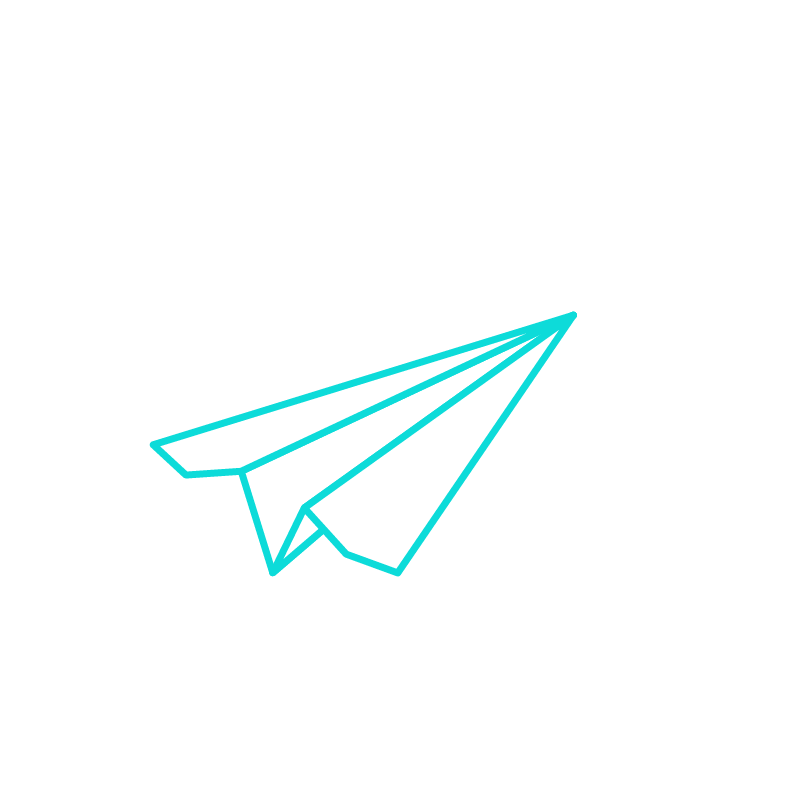 Simple software to improve software delivery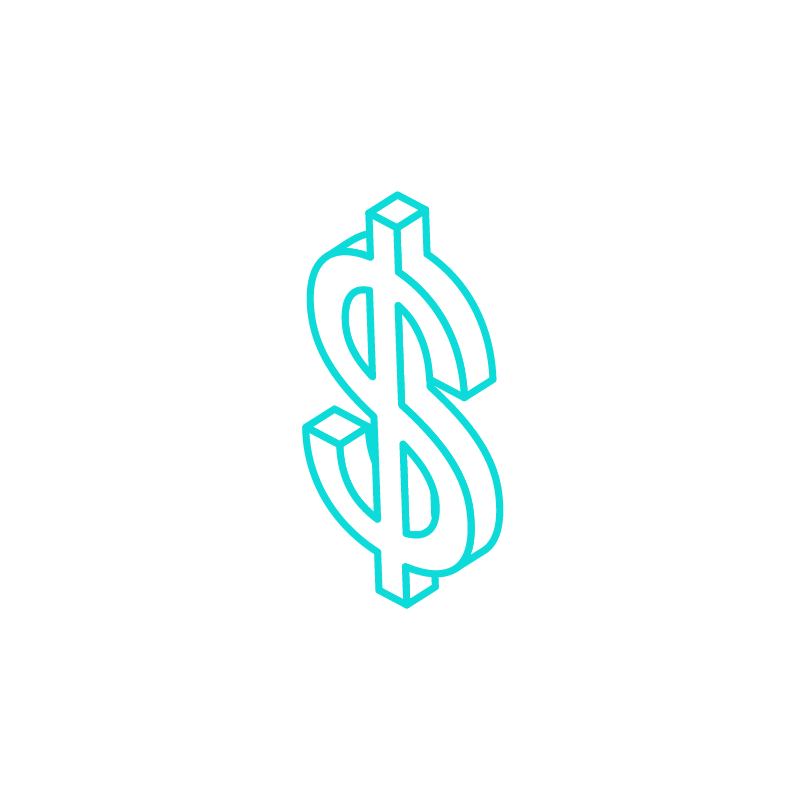 Self-financed and sustainable company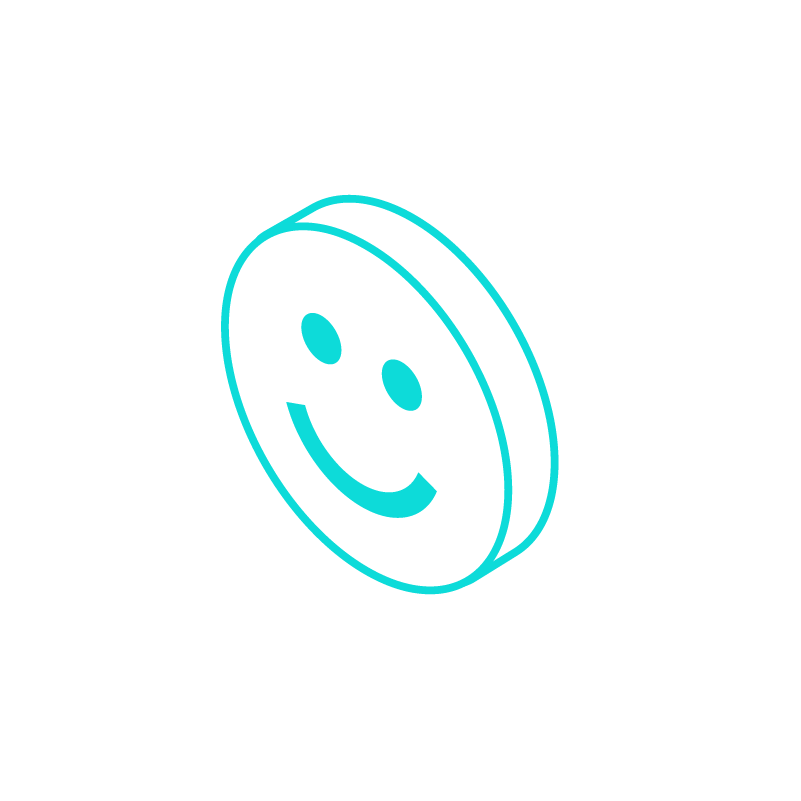 A start-up in the Nexapp ecosystem and its 75 employees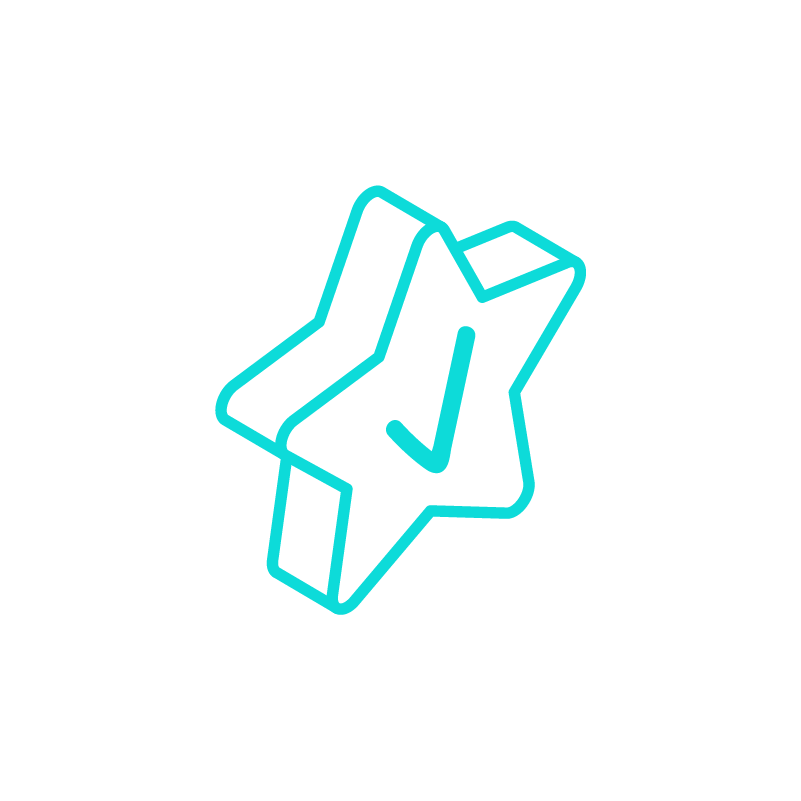 Developed in Quebec City, Canada
2019
As a young company, Nexapp brought in a BDC consultant to help implement a management framework. With a system of red, yellow and green indicators, the management team monitors team morale, customer satisfaction, budget progress and service quality. Since the core of the business is software development, we measure ourselves at this level as well.
Rapid growth means that we are managing dozens of projects simultaneously. As a result, the team needs to improve visibility into project progress, delivery times, team well-being and product quality. The question is how to automatically obtain specific metrics in real-time to predict or react to problems faster.
A developer between projects is working on connecting to the Jira API, which we use at Nexapp to manage our clients' projects. The goal is to extract metadata! The management gives him complete freedom to do research and development and try out new technologies. Alexandre Walsh, our VP of Engineering, uses science and existing theories (such as Google's DORA study) to imagine the early stages of the concept behind Axify.
2020
We decide to invest $400,000 in Axify and dedicate a full-time development team to the platform. This is how we accelerate feature development, look for ways to extract more data and create a chatbot to ask team members questions about their morale.
October 2020
We are officially starting the pivot from an internal product to a commercial SaaS! The feedback is positive when presenting demos and talking about Axify to industry colleagues. They confirm that the platform brings much value!
February 2021
As the platform reaches an exciting level of maturity, the team launches a program of pilot projects to test the product. The objective is to assess the product's value in various business contexts and team sizes, as well as with different work methods.
September 2021
The team is focusing on market needs and customer feedback to add features that will accelerate platform user adoption.
What's next?
We continue to talk to our users, follow market trends and observe the reaction to new features to develop the best platform for operational excellence in software development!
Stay up-to-date on our roadmap and new features
Subscribe to our newsletter!