Deliver more value, faster
Axify provides software delivery intelligence to your development team to guide them towards elite performance. Improve your software delivery processes to deliver continuously and add value to your product sustainably!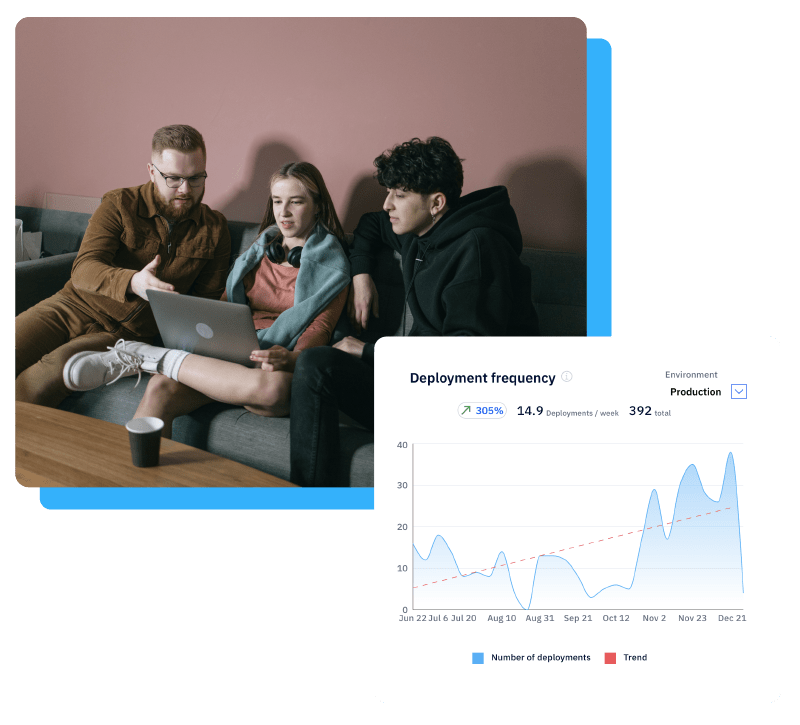 Join us to improve the future of software delivery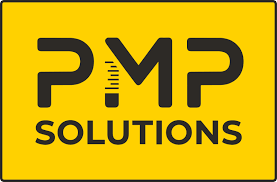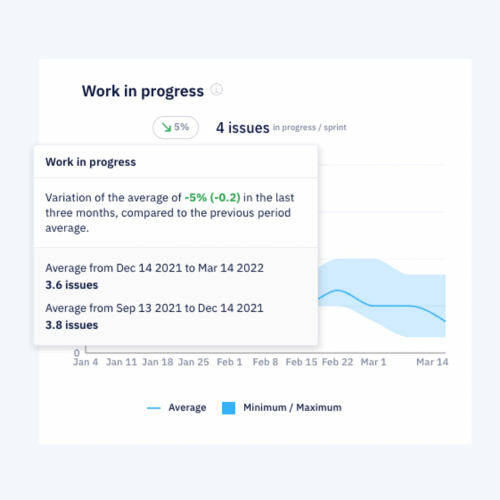 Analytics for software delivery performance indicators
Track all the key performance indicators you need to deliver your features faster in one place. Save time with our integrations and give more visibility to the whole team!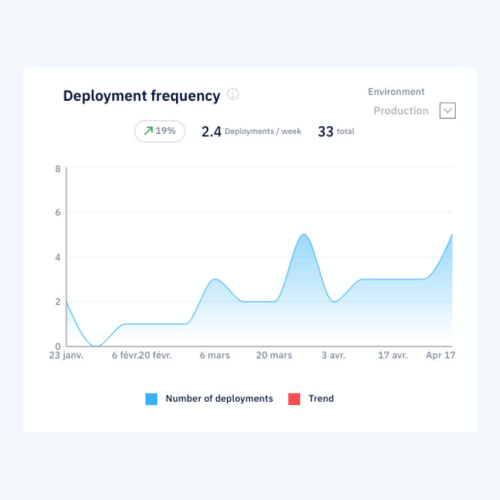 DORA Metrics at a glance
Based on the latest research from the Google team, DORA metrics predict better delivery performance for better organizational performance. In addition, they allow you to observe the throughput and stability of your development teams with key indicators like deployment frequency!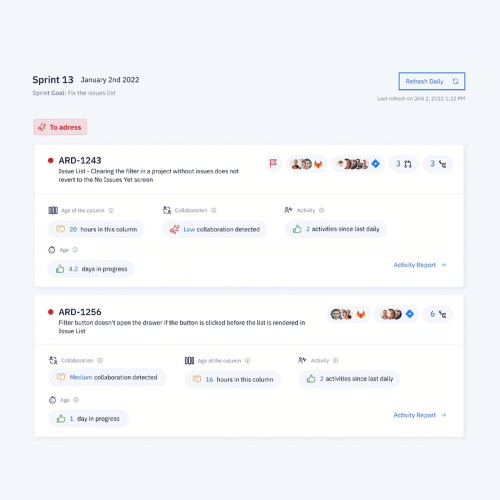 Daily impact on your ceremonies
Start the day off right with our Daily tool! Observe the work in progress and identify at-risk items in your work sequence. Axify targets critical tasks to be discussed as a team, allowing you to work on the items that bring the most value to your day.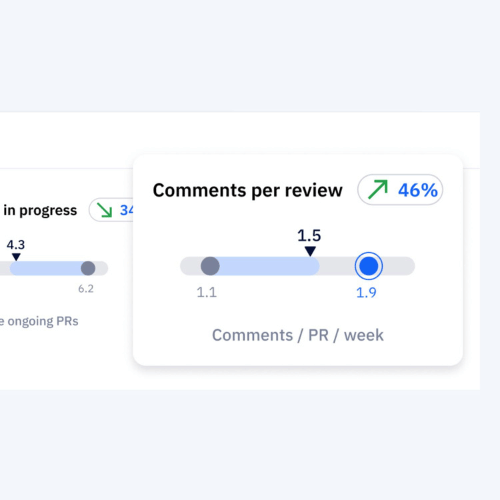 Creating and monitoring objectives
In the spirit of OKRs (Objective and Key Results), set inspiring objectives and target key performance indicators to track their evolution. You can also add custom metrics, such as an NPS score, number of users or any other indicator that allows you to measure your results. Axify supports you in continuous improvement!
Integrates seamlessly into your workflow
We're building off tools everyone in your team already uses, so setting up Axify takes less than 10 minutes.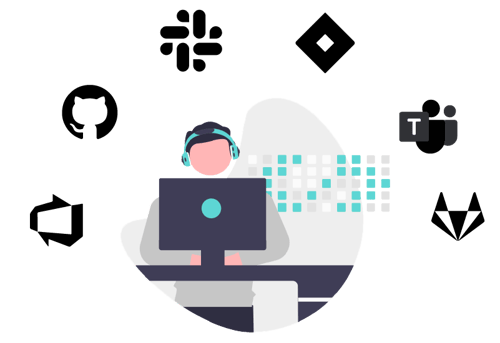 If any of this sounds familiar, then you need Axify
► We always feel rushed at the end of the iteration
► We tend to work in silos rather than collaborate towards a common goal
► We feel like we never deliver enough value despite a high WIP
► We are unable to estimate reliable delivery dates
► Our meetings are unstructured and offer little value, especially the daily
► Our workload does not allow us to implement best practices or innovate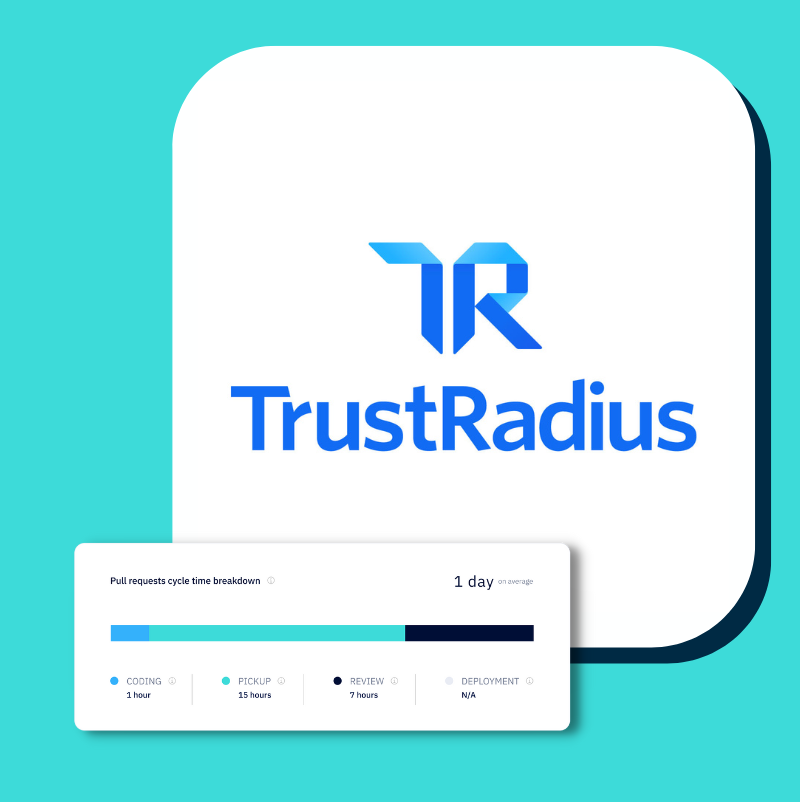 "Axify is used in our IT department and throughout the organization to store and manage unlimited information related to projects and reports. It is very easy to use if you have experience with Agile processes, we also use it to manage work or processes in sprint to improve planning. It is a low cost but efficient platform, it allows you to monitor processes or the status of a sprint at a glance, it offers 100% detailed automatic reports. It is secure, reliable, and supports agile development principles effectively."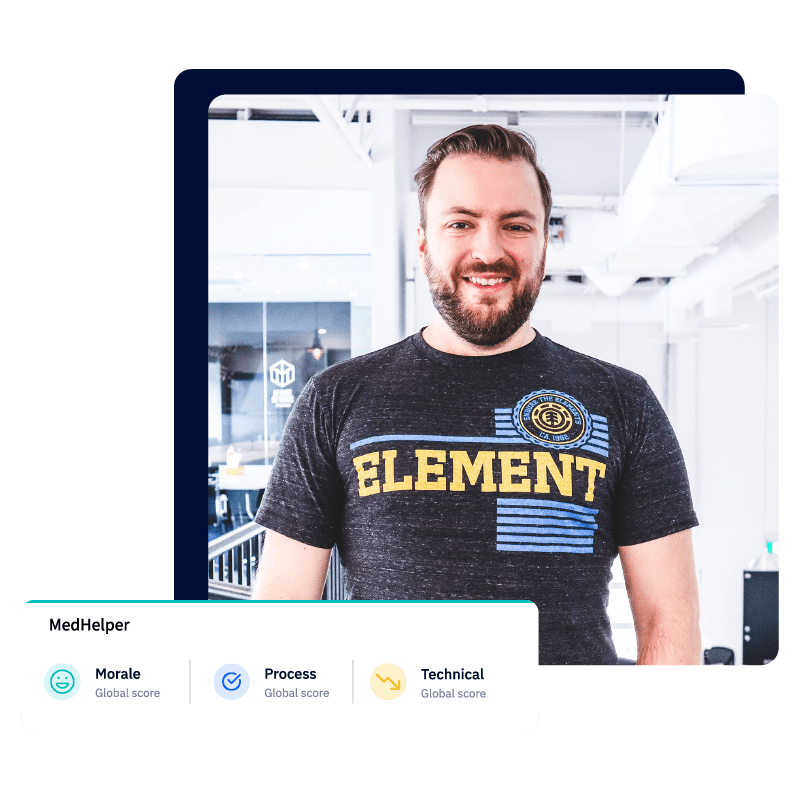 "Axify has allowed us to quickly identify opportunities for our team because, with the software, we can easily, at a glance, observe where an intervention is most urgent."

Read success story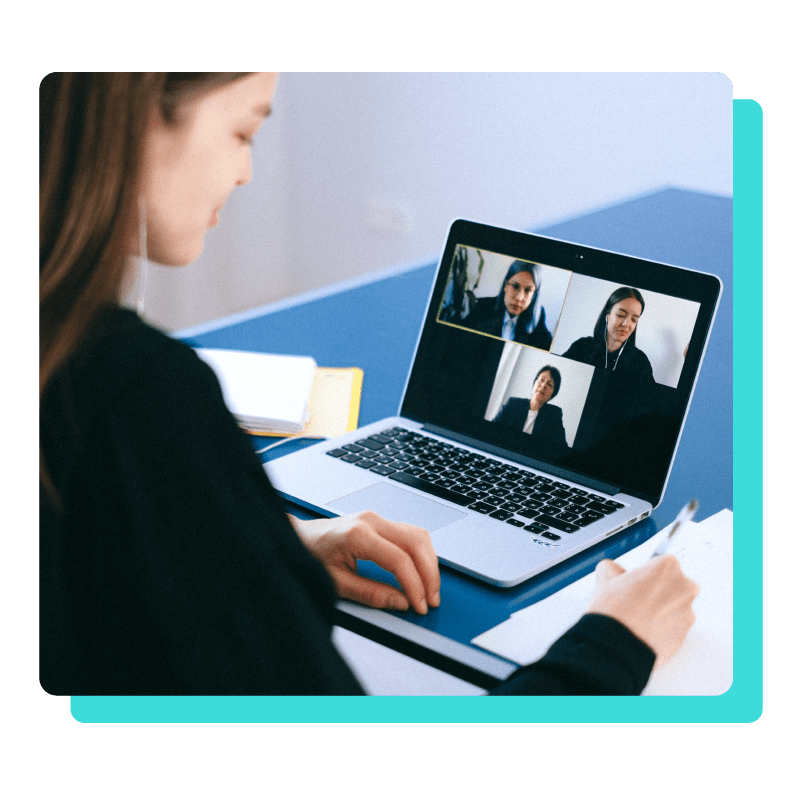 So what about you?
Our Product Specialists look forward to meeting you. Let us show you how Axify can help your development team collaborate to build a better software engineering culture.
How does Axify works?
Axify allows you to deliver more value by reducing barriers to your workflow and improve collaboration between team members by identifying items for discussion.

Psst! To exit the demo environment, simply log out.
Explore helpful resources
Our blog is packed with articles and insights to help you stay up to date with all things software development.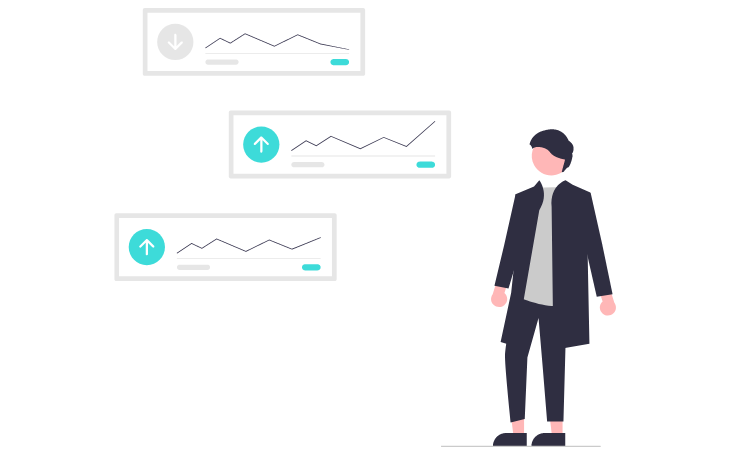 The potential return of continuous improvement in software development
In this blog post, we look at the monetary value of implementing better practices and ways of working in your development team. And the total amount might surprise you!
Read more
Understanding DORA metrics: your complete guide
What are DORA metrics, and why do you need them? Find out how to measure and improve your software delivery performance with these metrics that promote more efficient development teams!
Read more