Welcome to our insights hub
Helping you stay up-to-date on all things software development, engineering and delivery.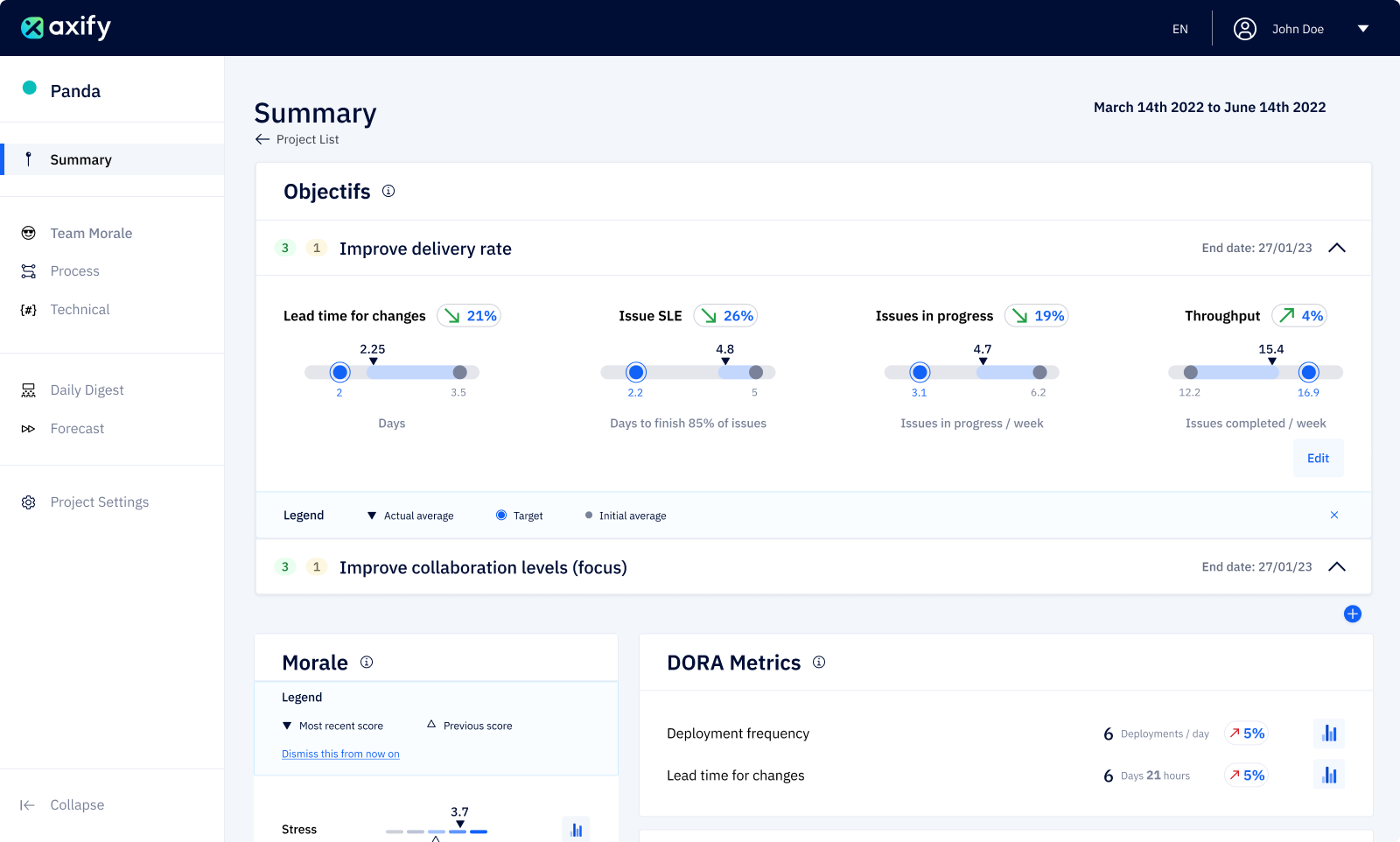 New feature
Creating and monitoring objectives
Most popular in leadership and management, OKRs, or Objective and Key Results, are a collaborative method for setting challenging and ambitious goals with measurable results.
Read more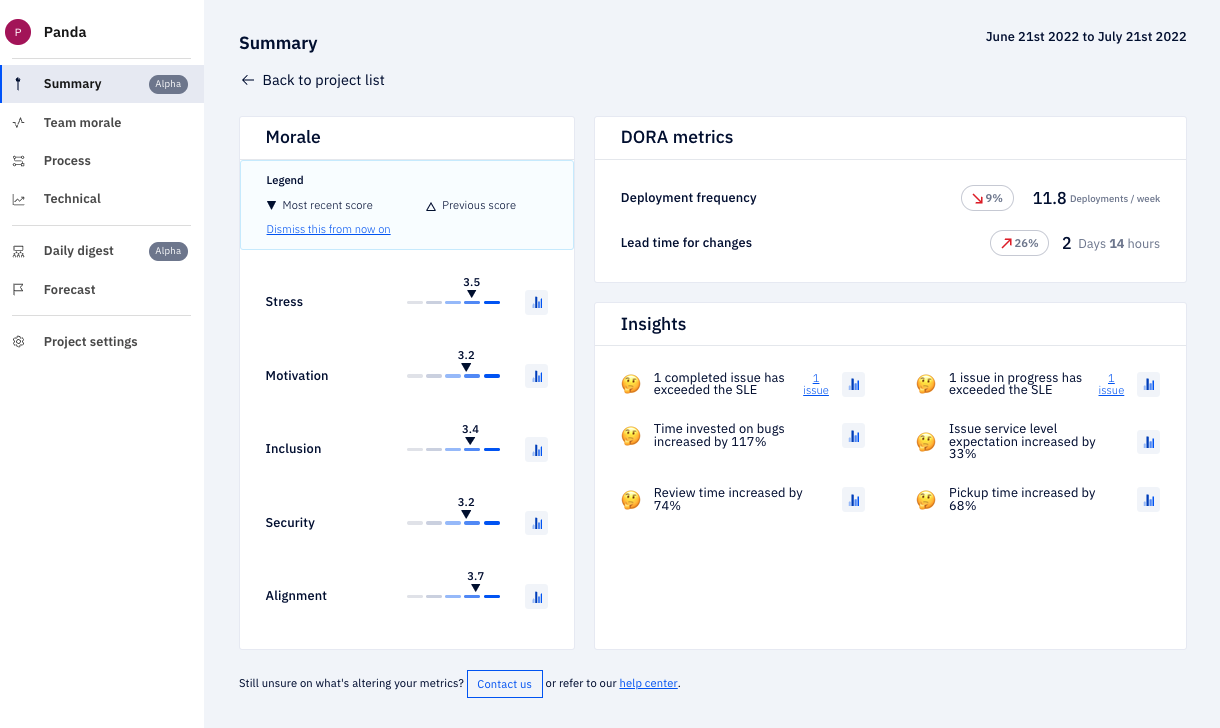 New feature
Summary Page
What if we could simplify even more the identification of a problem in software delivery processes?
Read more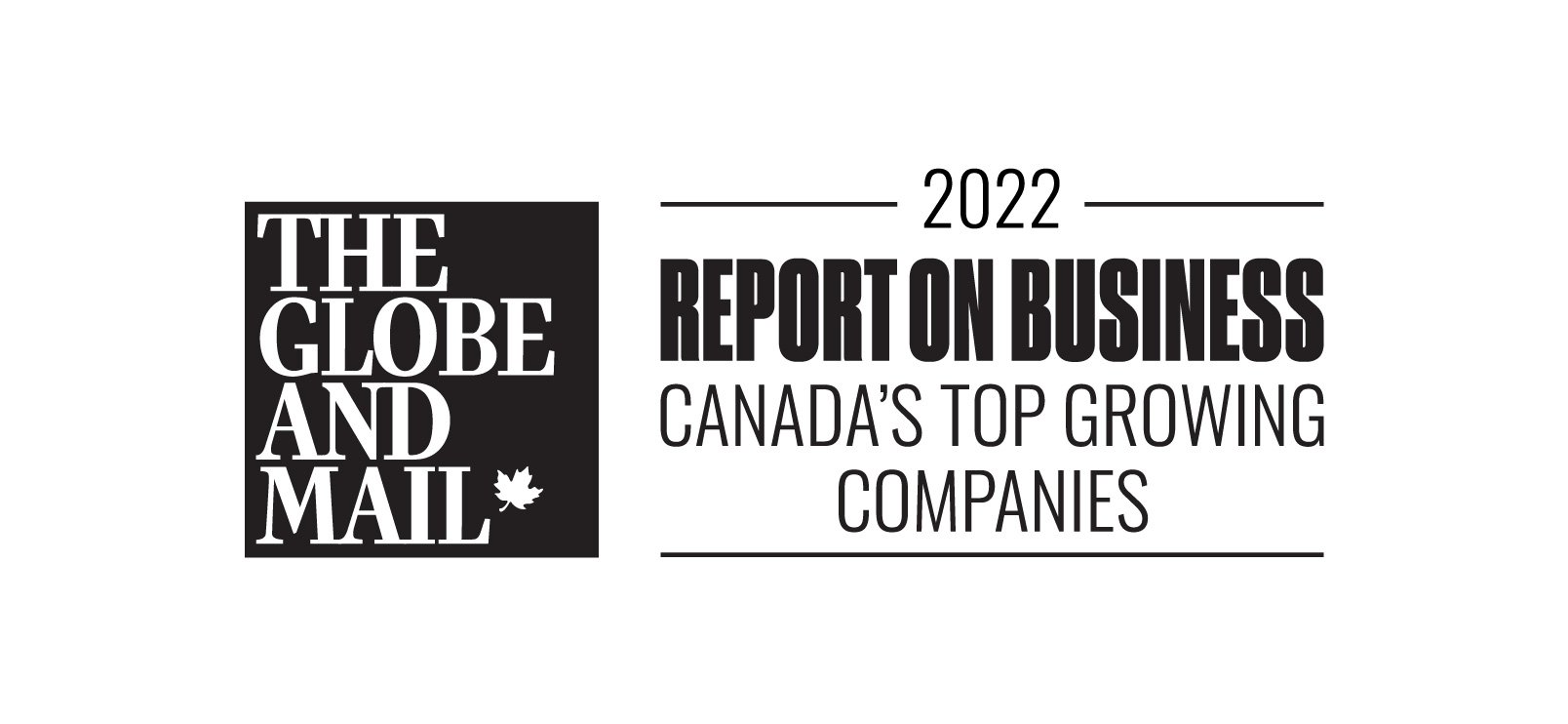 Announcement
Nexapp named one of Canada's Top Growing Companies
The company behind Axify, which contributes to improving the future of software engineering, is ranked 82nd among 430 Canadian companies.
Read more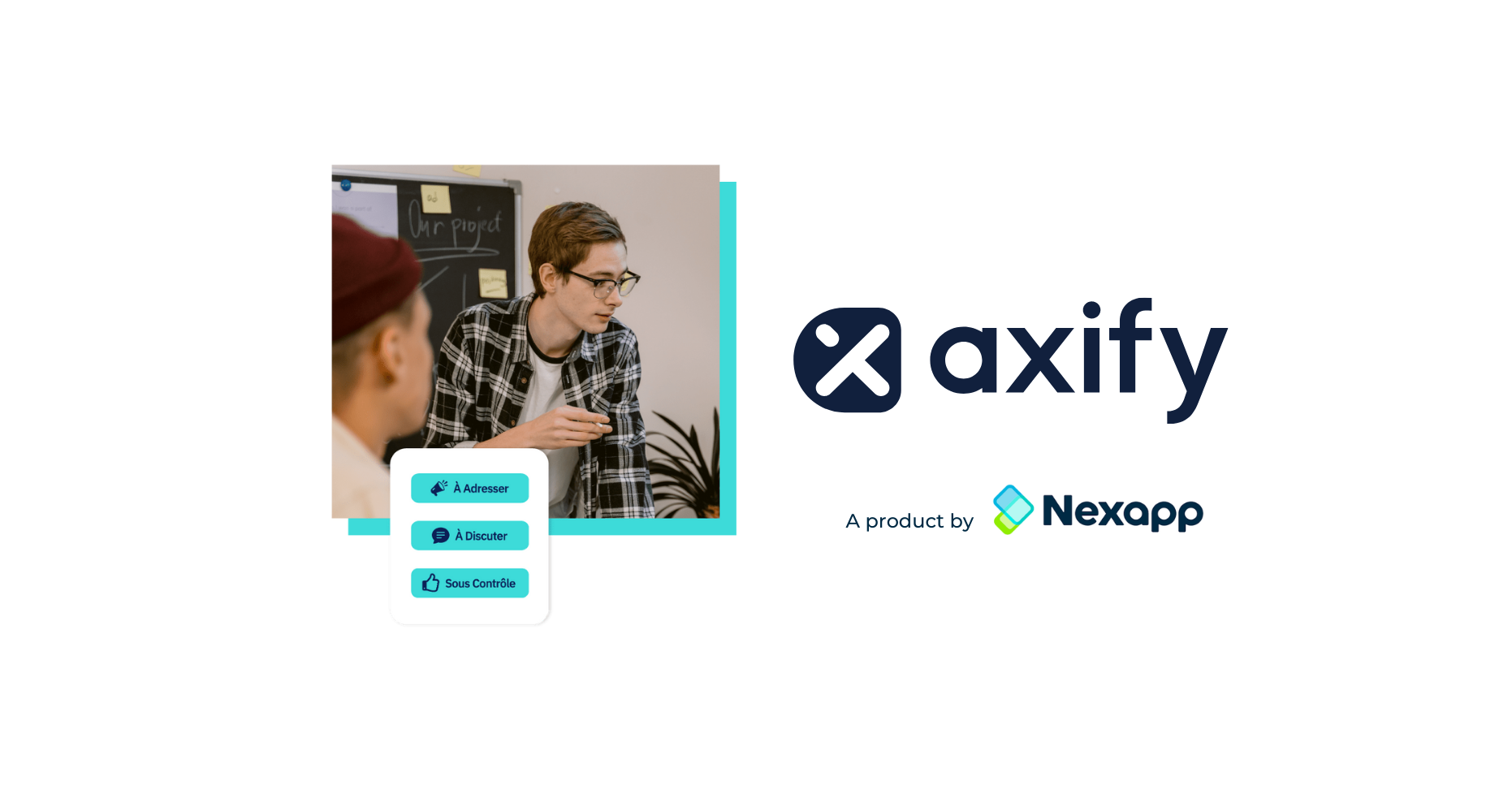 Announcement
Quebec-based Nexapp launches an innovative tool to support software development teams
This innovative data-driven tool helps development teams optimize their delivery processes.
Read more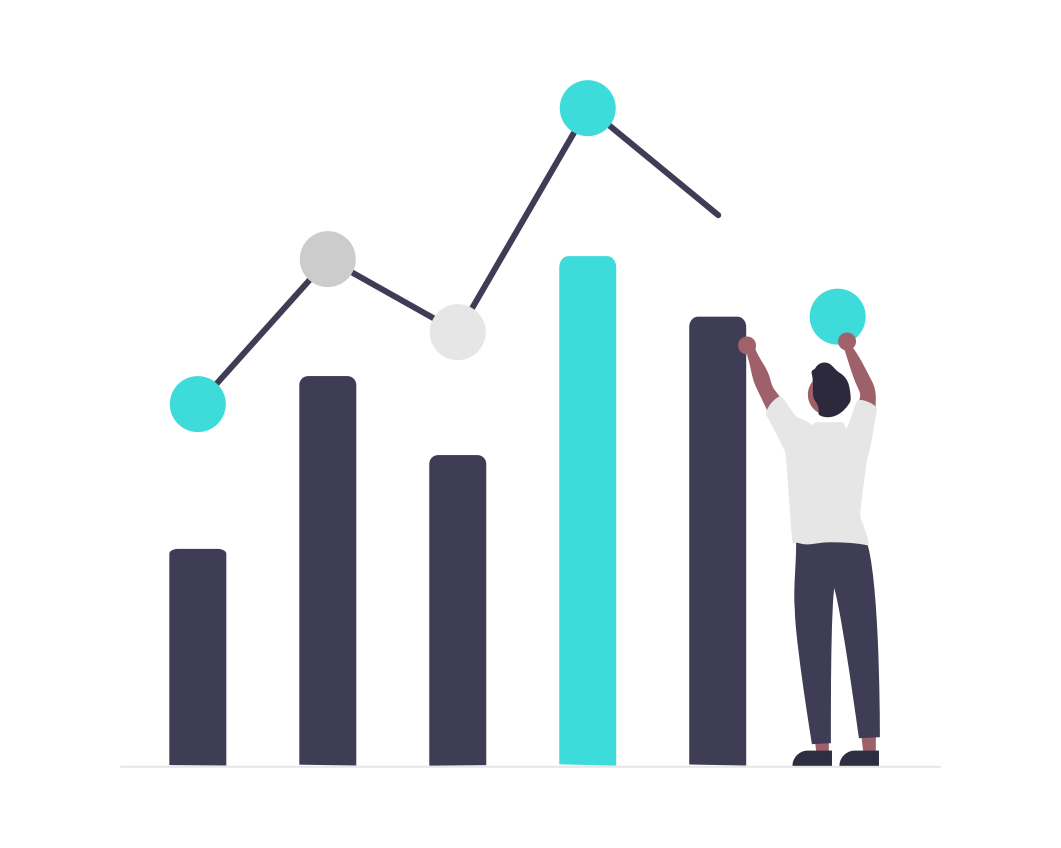 Software delivery performance
Software development metrics: to rely on your projections with confidence
Find out why it's essential to measure the team's progress and stabilize its workflow, plus some insights to do it yourself.
Read more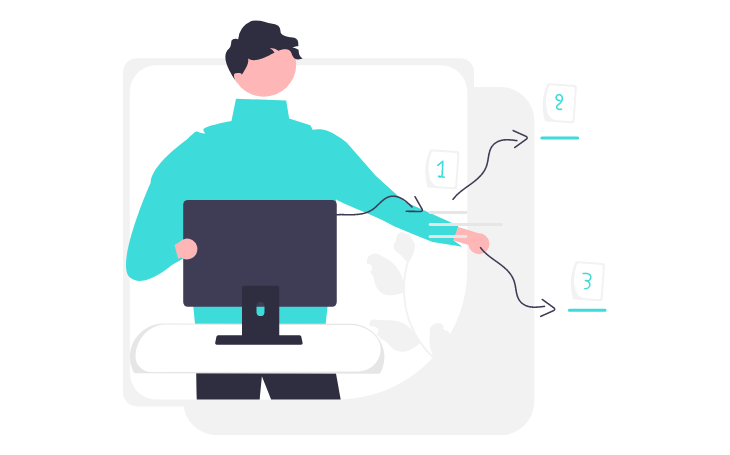 About Axify
The story behind the creation of Axify
While Axify's mission is clear today, its creation has been far from a smooth ride. In this blog post, find out how it all started!
Read more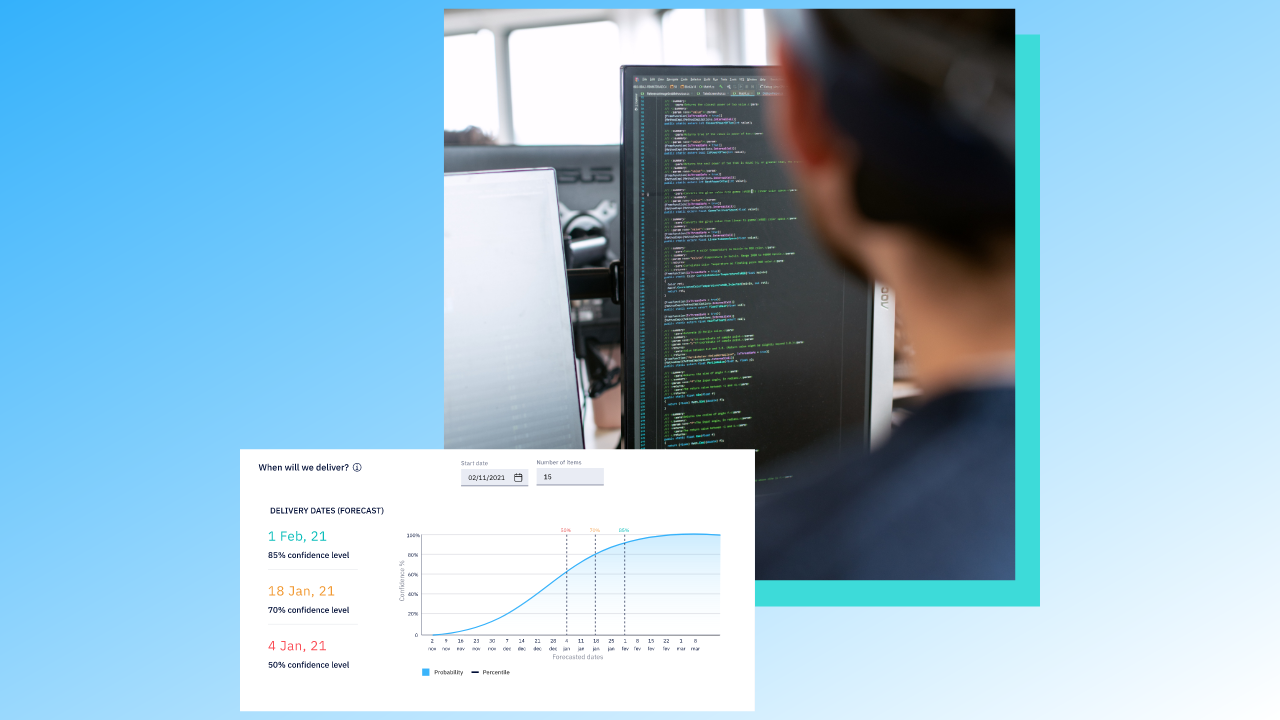 Decreasing delivery times and increasing predictability with Axify
See how StatsRadio uses Axify to improve software delivery processes and foster better outcomes.
Read more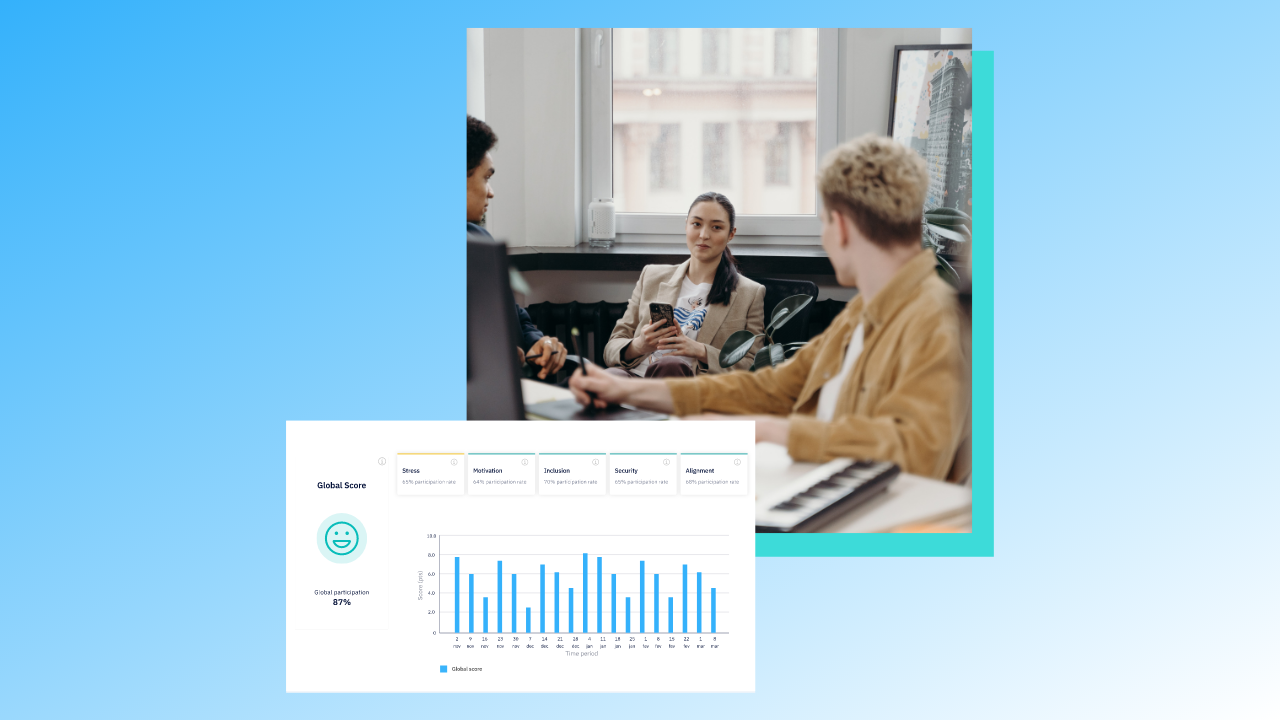 Optimizing processes and facilitating communication with Axify
See how Nexapp used Axify to improve software delivery workflows and team collaboration in a period of high demand and continuous growth.
Read more
Find technical documentation, get general support answers and submit support tickets by visiting our Help Center.